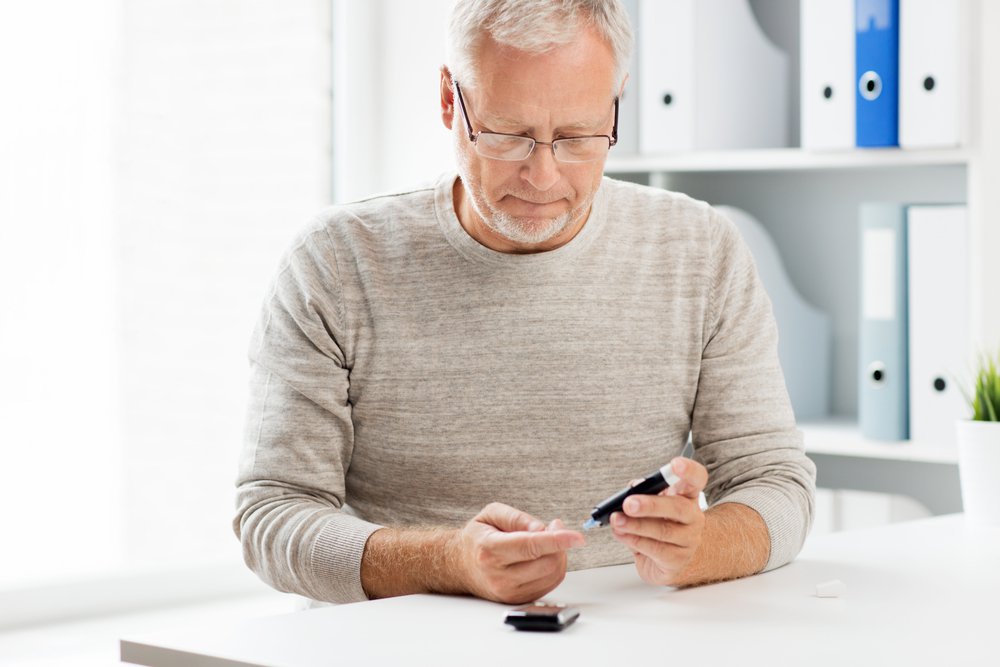 November is National Diabetes Month(opens in a new tab), a time for people around the world to bring attention and awareness to the condition. Diabetes is a complex condition with many misconceptions surrounding it. Living with diabetes is a difficult adjustment that requires lifestyle changes and more. If you or a loved one has been diagnosed with diabetes, or you simply would like to know more, we've outlined four frequently asked questions and answered them for you.
This month, take notice of both you and your loved ones' health. It is important to know the facts about diabetes, as it is an increasingly common disease. Living with diabetes can be very difficult, but it is manageable.
There are many things unknown about diabetes, but what is important to know is that type 2 diabetes can be prevented. As diabetes often affects people who are older in age, it can be difficult to take these preventative steps later in life. If your elderly loved one needs assistance in going to the doctor to be tested for diabetes or taking medication, Gallagher Home Care offers a variety of companionship and personal care services.
Gallagher Home Care is a Medicare-certified home health agency that serves across 8 Pennsylvania counties. Our employees are dedicated to providing exceptional, compassionate care to seniors while allowing them to keep their independence. We provide respite care, companion care, housekeeping, home safety monitoring, and even provide free in-home evaluations for new families. Request an appointment online or call (412) 453-8082 to learn more.